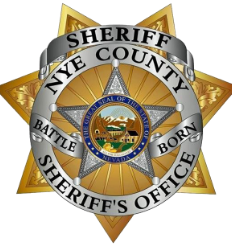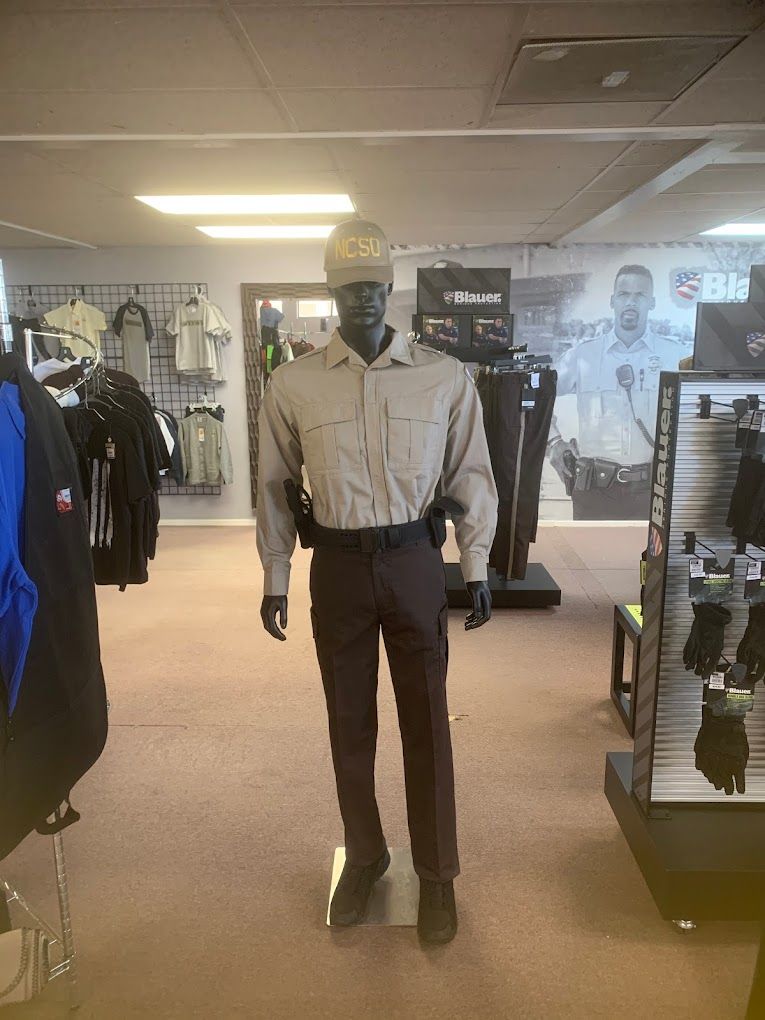 All your NCSO Uniform needs are available at Hubbster.  Only sold to active duty NCSO Personnel.

Access to all Blauer products!

Pants purchase includes 1 hemming.

Shirts include a set of patches.  Service stripes or rank stripes additional cost.

Variety of duty belt accessories in stock.  Stop in the store to see what is available.